LIZard's program not only streamlines uniform ordering, but now offers a way for managers and peers to recognize a job well done and reward them on the spot. Our Employee Rewards Program was specifically designed for companies with employee measurement systems, peer-to-peer recognition needs, point-based programs, service awards, Employee Retention programs and Safety Achievement programs.
Our platform can integrate with a Client's existing systems or it can be completely turn-key. And, since we have an On-Demand production model, there is no need to invest in merchandise inventory. Rewards may include different company branded merchandise or apparel where a manager can add additional "points" in the system where an employee can be "Recognized and Rewarded in Real time".
We have created an offering that is needed in the market, is proven successful, and integrates seamlessly with our uniform and apparel programs, all while delivering directly to the customers' homes, eliminating costly internal distribution.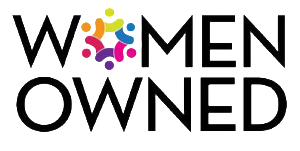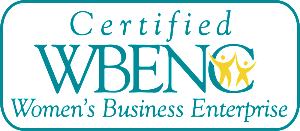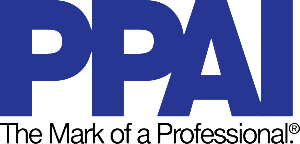 "LIZard is different! It is a company of pure excellence: Service, Products and People."
Acute Care Hospital Network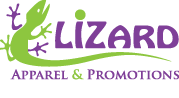 775 Congress Park Dr.
Dayton, OH 45459
937.848.7100
Email:
info@lizardap.com