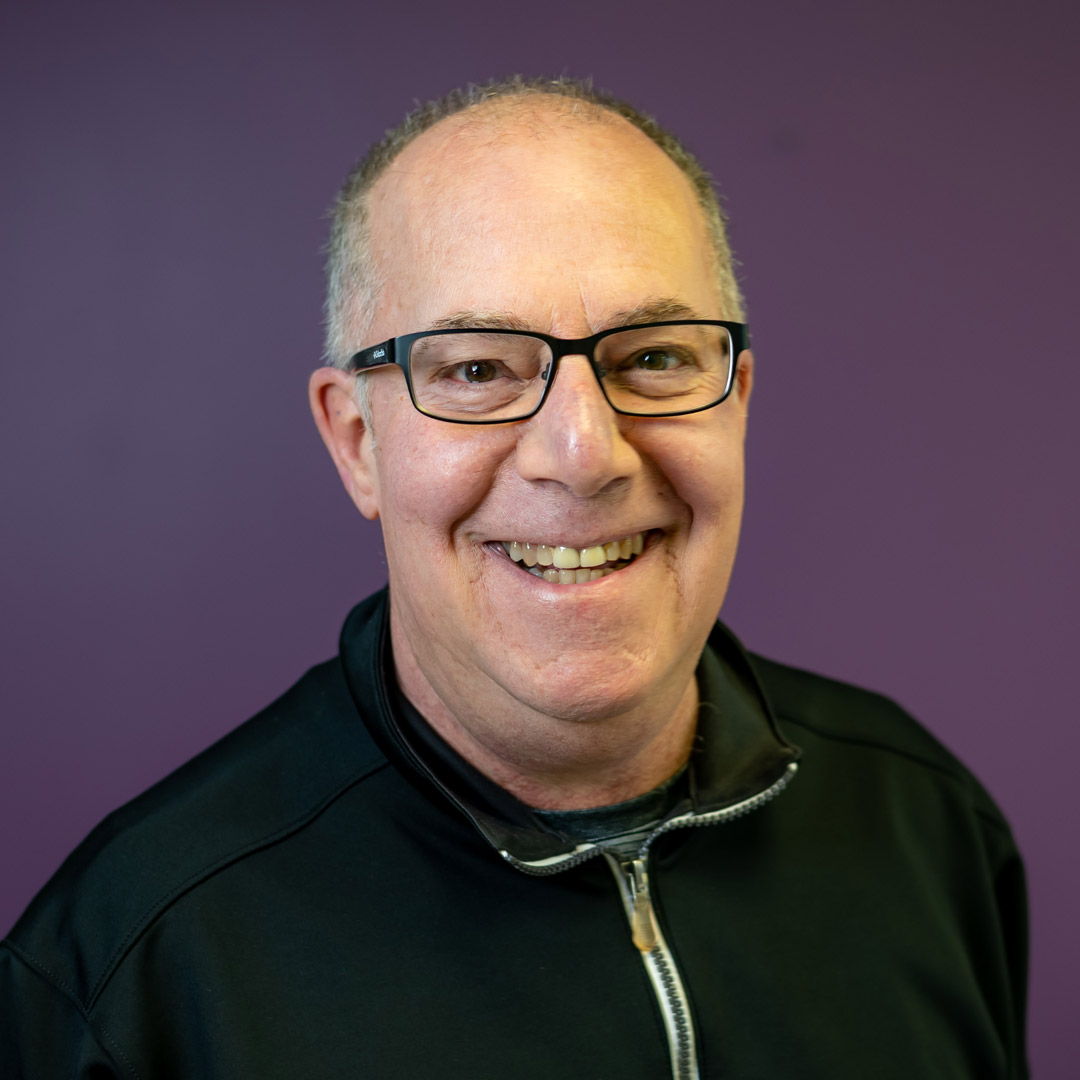 Alan Berman, CFO
Alma mater
Bachelors in Accounting from Franklin University, Columbus, OH
Birthday
January 16th
Favorite food
Cheeseburgers
Hobbies
Golf
Spending time with Kids and Grandkids
Watching Sports
Reading
Favorite quote
Worry about the things you can control and don't worry about the things you can't.
About me
Has been a senior financial officer and CPA for over 25 years with experience in retail and service industries. Happily married with two children and two grandchildren. Lives life to its fullest and has no regrets.
ASK ME ABOUT
All of my hole-in-ones in golf!