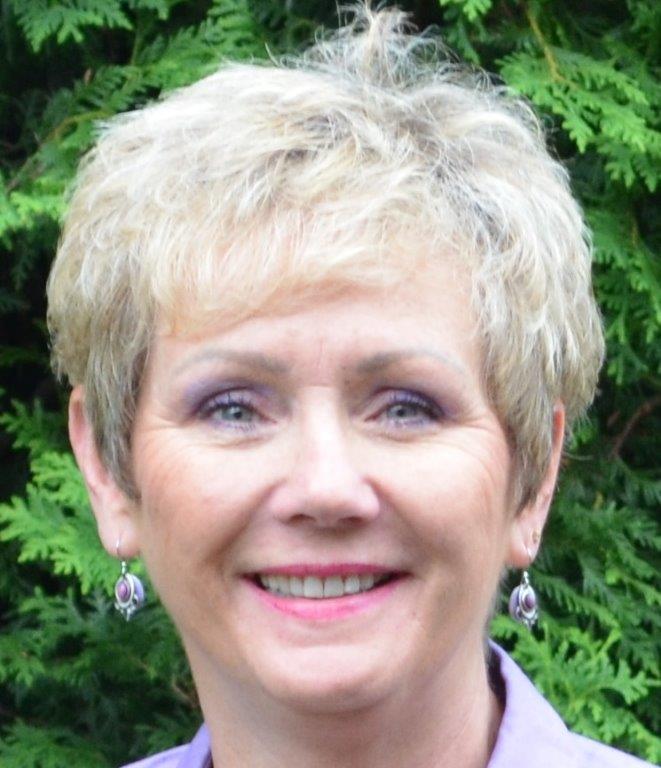 Karen Kennedy, COO — Chief Operating Officer
~ Everyone here relies on Karen. She is all about systems and organization which keeps LIZard running smoothly!
Alma mater
Community College – Business Administration
Birthday
July 25th
Favorite food
Italian and Double IPA
Hobbies
Enjoying a double IPA in our awesome outdoor kitchen with my husband/best friend. I enjoy outdoor concerts, gambling, traveling, and shopping for that perfect bargain.
Favorite quote
Everything happens for a reason.
About me
Originally in the banking business and has spent the last several years in the wholesale apparel business, nationwide labels with reps in all 50 states. Very versed in transportation logistics as well as US customs procedures and regulations. About me – I am the mother of three beautiful daughters and a very handsome son and married to a wonderful husband. We have six grandbabies ranging from 6 years old to a 1 year old.
ASK ME ABOUT
Reverse bungee jumping.