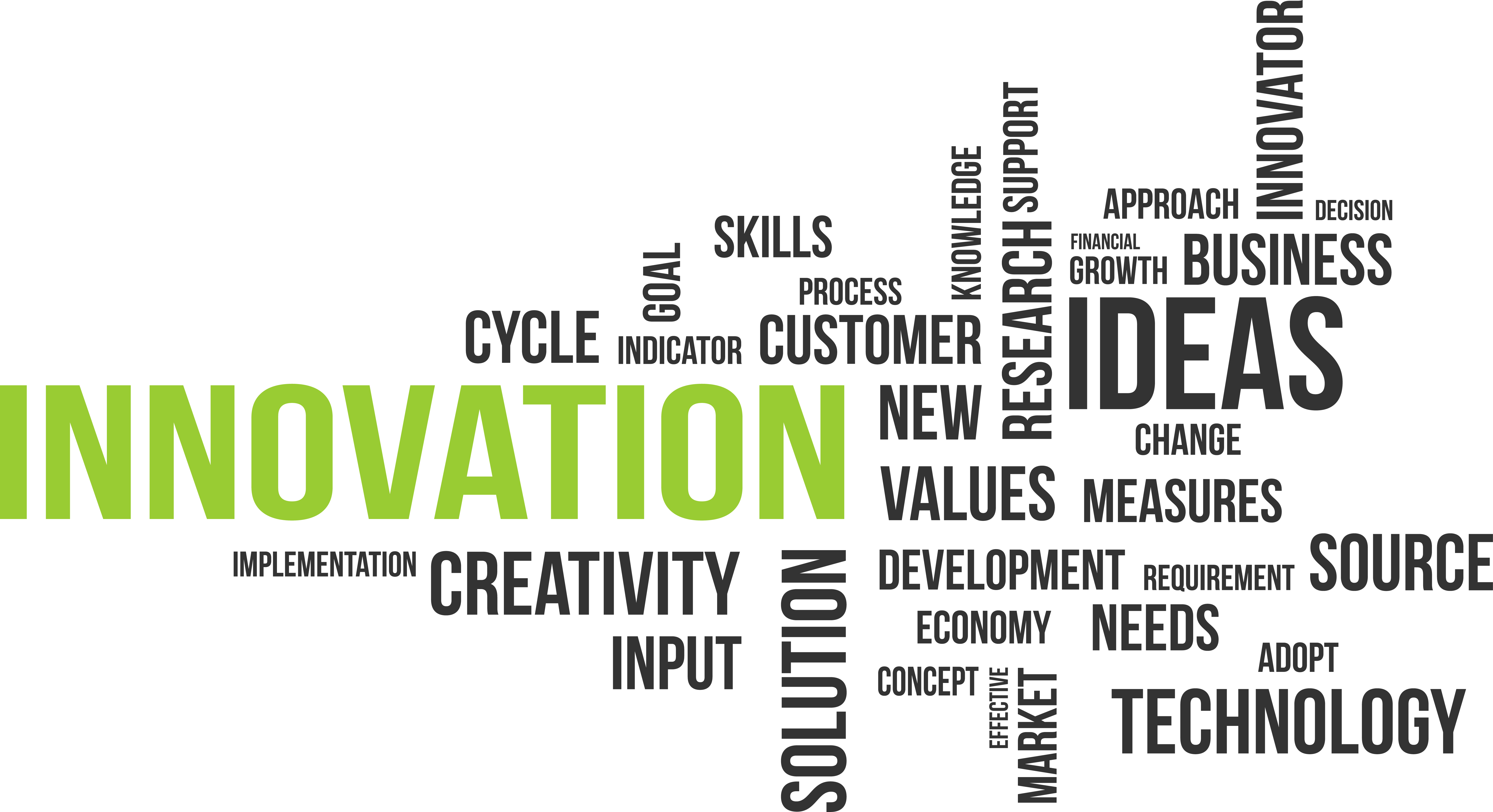 The healthcare, retail and corporate uniform market has not changed how it has done business for decades. Companies in the past have struggled with having to purchase deep inventory to get volume pricing in order to get branded merchandise quickly and as needed. Also, employers needed a way to track allotments given to employees and in many cases would like to allow for them to pay via payroll deduction for any additional garments they may want over and above their allotment dollars.
CEO and Founder, Beth Duncan, (formerly Lybrook) has been in the uniform and promotional product business for 20+ years and knew there had to be a better way, not only for the client, but for the suppliers of these programs. This is why LIZard, a certified Woman Owned Business, was formed.
LIZard's product and service offering help all companies to save money and improve patient/employee satisfaction each year. Our initial profitable growth is proof of concept. Our go-to market strategy and innovative technology is unique in the industry. More importantly, it answered a lifelong problem in the uniform industry. The following are ways our program stands out from the competition.
Our program directly integrates into the supply chain, providing high quality products/services at a lower cost.
It enables us to meet the unique requirements of centralized programs with decentralized implementation.
LIZard Apparel offers the ability to track allotments, vouchers, payroll deductions and credit card transactions, in order to help the organization's internal operations in revolutionary ways.  Each individual can see the history of every order they have ever placed for ease of reordering, and the user has options of various payment methods per each order. For example, if the user has an $80.00 order, they may have $30.00 go to payroll deduction and $50.00 to a credit card. We have the ability for the user to pick what they would like to do. It is extremely user-friendly.
We have created an essential offering in the market which is proven successful. We have expanded our offering by adding promotional, recognition, and rewards programs that integrate directly into our platform, while delivering directly to the customers' homes, eliminating costly internal distribution.
---
Our Track Record
Customer satisfaction is our goal. Listening to our customers has improved our customer loyalty and created a larger customer base with increased activity. Our goals include: reducing service failures, lowering operating costs and enhancing employee performance. We strive to meet or exceed these goals.
---