In-house Decoration
Gain control of your brand on any of your apparel needs.
 Ecommerce Uniform and Apparel Programs
Uniform and apparel on demand for any industry
 Promotional Solutions
Need something creative to make your brand stand out in an oversaturated marketplace?
 Employee Retention Solutions
Customized reward and recognition programs to boost employee morale.
 Be Different
Unique branding solutions with consistent results.
Support Brands. Promote Brands. Recognize Achievements.
LIZard Apparel & Promotions is a woman-owned business specializing in helping our clients look good through our employee uniform program, employee recognition and reward programs, and meaningful promotional solutions. We help you cost-effectively attract a wider audience without adding resources, help your image flow through employees and expand your audience through promotional solutions. LIZard is poised and equipped to guide you every step of the way.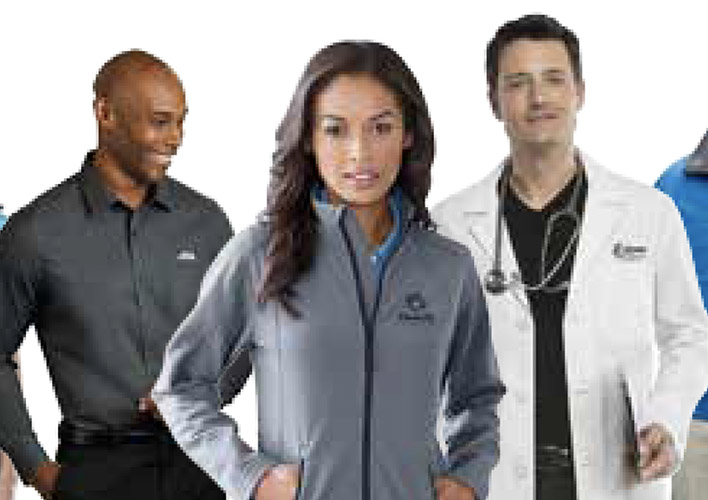 Uniform Programs
Through the use of integrated technologies that deliver quality products, streamlined processing and customer satisfaction—all to support our customers' brand.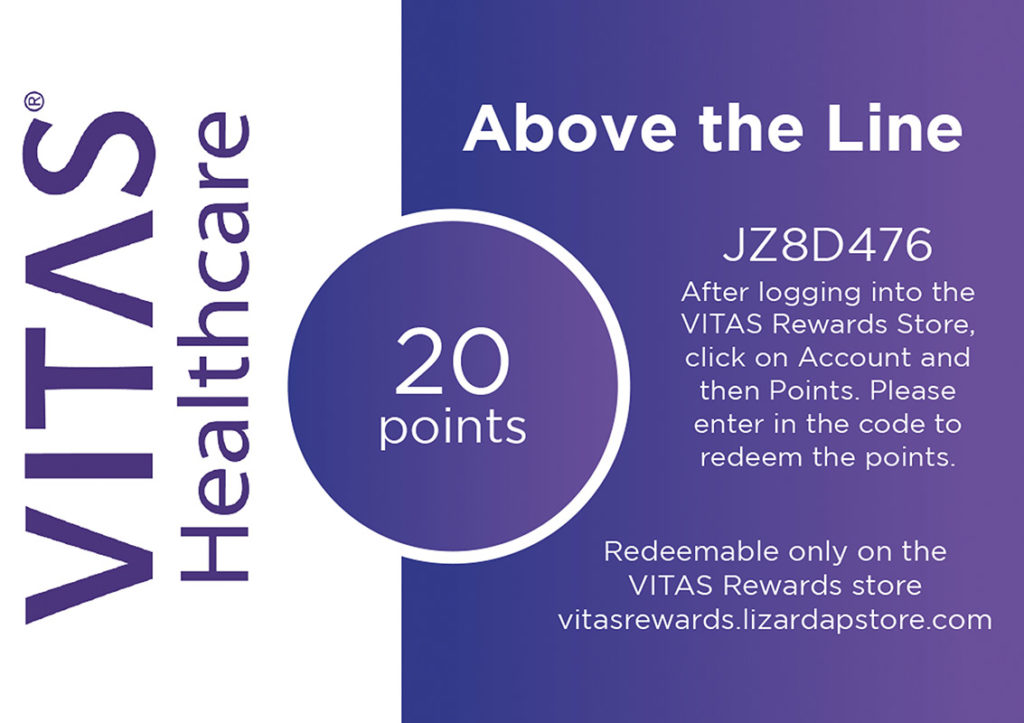 Employee Recognition
Designed for employee measurement systems, peer-to-peer recognition, point-based programs, service awards, employee retention programs & safety achievement.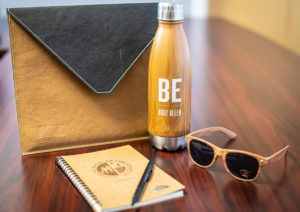 Promotional Items
We help you find cost-effective ways to market and promote your business with custom promotional items that speak to your customers and clients.