COMPANY OVERVIEW
LIZard Apparel & Promotions partners with organizations to implement branded uniform programs that work! Whether you have a program in place or want to implement one, LIZard has the solution. We help you get from where you are to where you want to be in a step-by-step fashion that covers all the details you don't want to worry about. We specialize in multi-site organizations — the more sites you have, the more benefit you will receive!
CONTACT INFORMATION
LIZard Apparel & Promotions
775 Congress Park Drive
Dayton, OH 45459
Phone: 937.848.7100
E-mail: info@lizardap.com
Website: www.lizardap.com

COMPANY DESIGNATIONS & CERTIFICATIONS
Duns #: 030104648
Tax ID: 46-1986738
WBENC National Certificate #2005123653
Certified SBA FastTrac® GrowthVenture™ program for Entrepreneurial Achievement Most Innovative Approach Exchange Program
NAICS CODES
448190 Other Clothing Stores
541890 Other Services Related to Advertising
UNSPSC CODES
42130000 Medical Apparel & Textiles
46181500 Safety Apparel
53102700 Uniforms
53102708 Nurses Uniforms
53102710 Corporate Uniforms
80141605 Promotional Merchandise
93141811 Promotional Services

KEY PRODUCTS & SERVICES
Uniform Programs
Service Award Programs
Point-Based Recognition Programs
Promotional Products
Corporate Apparel
Uniform Accessories
Shoe Program
Safety & Fire Retardant
Anti-Microbial
Corporate Identity


ThreadzCONNECT™ PROGRAM OVERVIEW
No Start-Up Costs
Launches in Days
Instantly Scalable
Multiple Brands
No Inventory Commitment
24/7/365 Access
Home Delivery
Payroll Deductions & Allotments
Supply Chain Optimized

EXPERIENCE
MESA Products
University of Dayton
Remodeling Designs
Evergreen Turf & Landscaping
Rose Music Center at the Heights
Kettering Health Network
Dayton Children's Hospital
University Hospital – Cleveland Medical Center
Masonic Homes of Kentucky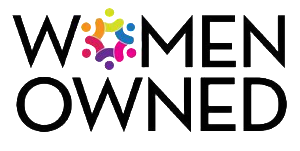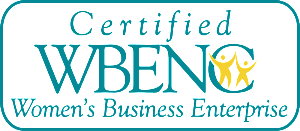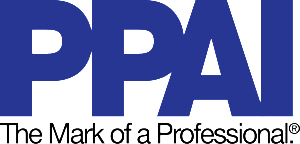 "LIZard is different! It is a company of pure excellence: Service, Products and People."
Acute Care Hospital Network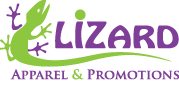 775 Congress Park Dr.
Dayton, OH 45459
937.848.7100
Email:
info@lizardap.com