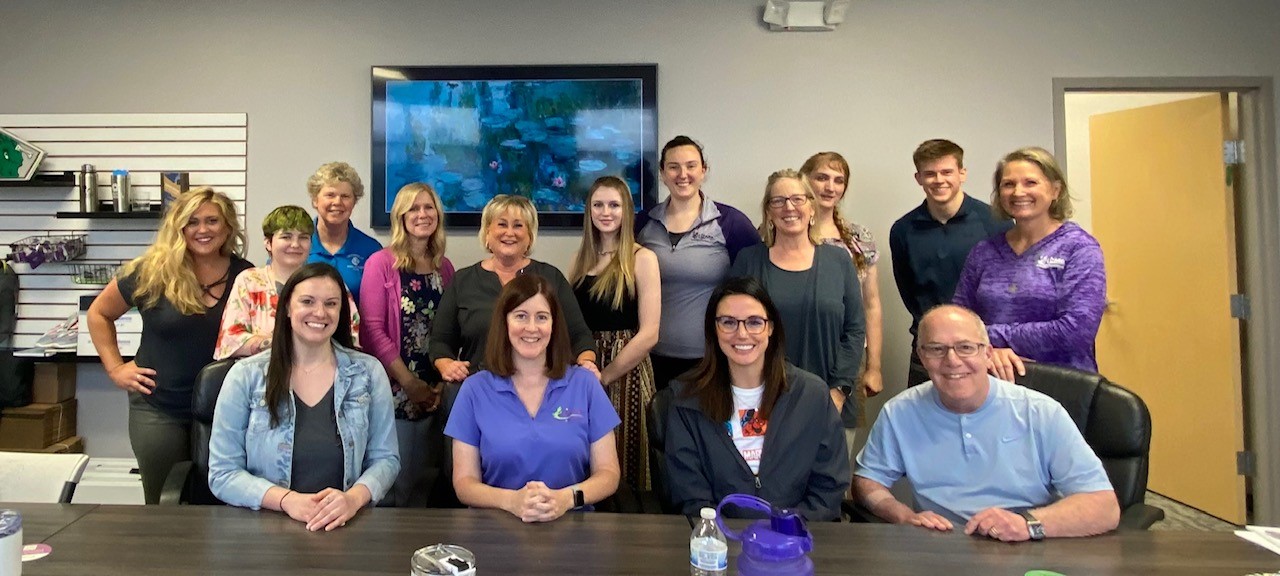 The LIZard story begins in 2013. A long time customer (local hospital) asked the now owner of LIZard Beth Duncan if she could bring by some samples of apparel so they could put everyone in their main hospital emergency room in a branded scrub uniform. They wanted them to look more like a team and more professional.
She did so and the employees did take on a more professional look and in fact, were receiving all kinds of compliments from patients and patient families. The employees even felt the sense of "team" in these scrubs. This specific hospital decided to do the same for all of their Emergency departments throughout the 7 hospital network. A true team with branded apparel that resonated all throughout the hospital and the community.
A few months later, The hospital network came back and said, "Beth, We want to put the entire hospital in uniforms color coded by our department/discipline!" That was approximately 15K employees! Did we mention that the now owner of LIZard was doing this all out of her home at the time? She realized something had to give so she started her own company called LIZard Apparel & Promotions. See how and why she named it LIZard by watching the video on this page.
A couple years after creating her company in 2013, a proprietary, on-line, on-demand program was born that allowed each individual employee from the hospital to order directly for themselves and then their order was shipped directly to their home.
Some benefits of the system were as follows:
The client didn't have to order items in bulk and spend a huge outlay of funds.
They wouldn't have to be concerned with having obsolete inventory left over if there was a logo change or sizes that didn't fit.
Didn't have to worry about costly distribution charges
Lizard was able to track Allotments dollars they gave for their new hires
Lizard was able to offer Payroll deduction through the online platform that truly automated the process which helped accounting save time and resources.
All items were shipped directly to the employees homes eliminating any additional distribution resources.
Why we're called "LIZard"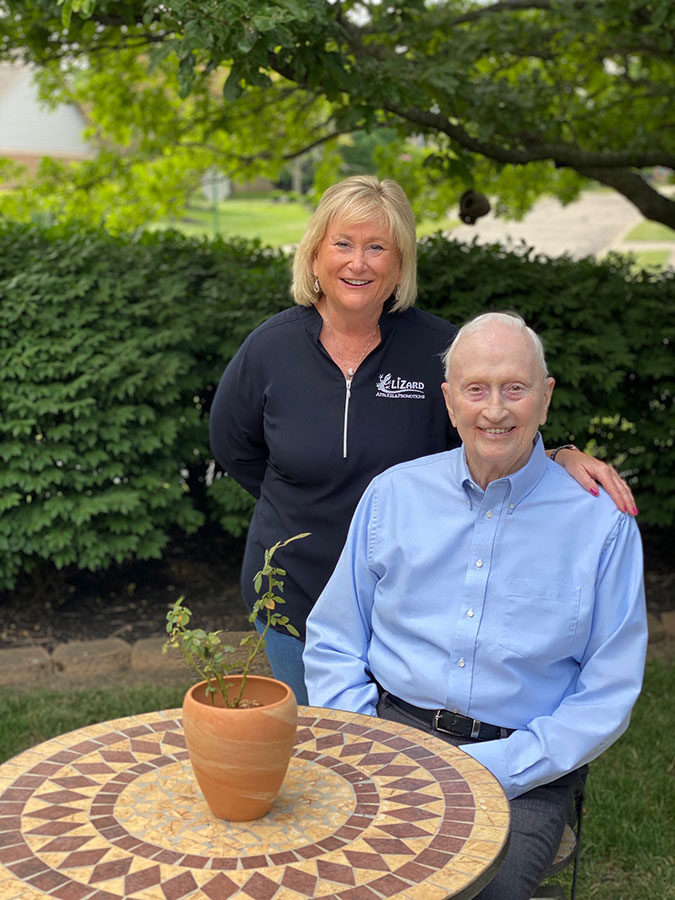 In 2018, LIZard purchased an embroidery division of another company so all embroidery in house. We have heat press for those one-off T-shirt's.
LIZard also has a robust reward and recognition program.
We have also added a pfm module that allows for departments to load their budgets for reward/recognition and or promotional products so the organizations upper management team has centralized control but decentralized ordering capabilities
The capabilities of this system are unmatched in the industry and has room for growth in many ways. Let LIZard discuss your specific needs with you and help you discover new and better ways with their unique technology to help save you time, money and resources.