Branded Uniforms & Apparel Programs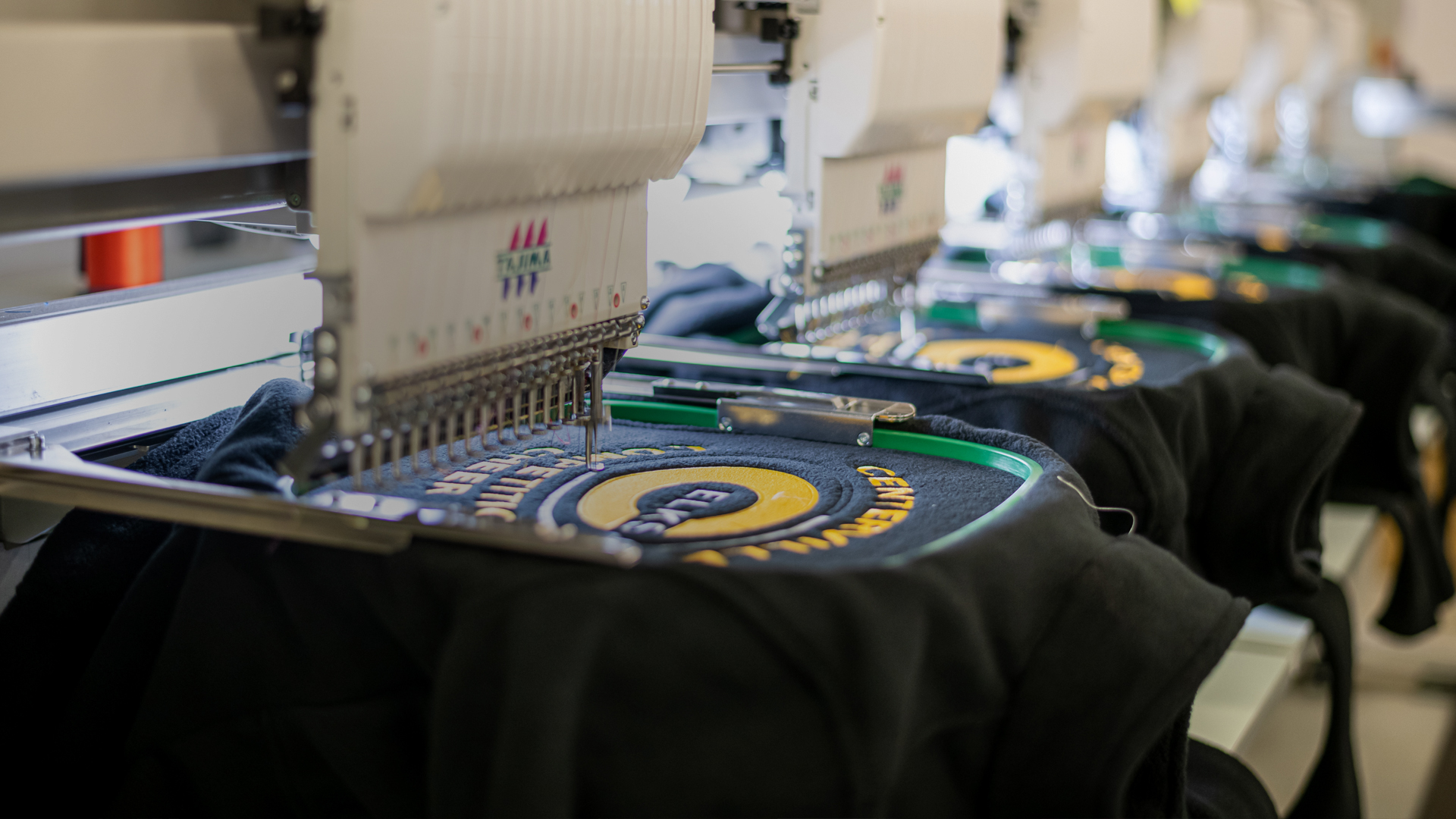 BRANDED UNIFORM & APPAREL PROGRAMS
At LIZard Apparel, we work with organizations to implement branded uniform programs that work!
Many organizations have found—and it is supported by research—that having a corporate identity is important. Having a corporate identity ensures your brand; much like Coca-Cola® is a brand. The consistency in color and quality of the uniforms support your brand, just as having a professionally branded logo also does. Simply put, it is a way for your employees to select uniforms approved by your organization with an embroidered, screen printed or heat sealed logo.
Our employee uniform program is used in large organizations across the country where uniforms are part of the company's image. Our solution removes the inventory headaches and risks, while offering the freedom to have uniforms ordered, custom branded and shipped directly to the employee's home, eliminating costly internal distribution.
We specialize in multi-site organizations which allows for decentralized ordering but with centralized control. On the administrative side, there is complete tracking of allotments, payroll deduction options, and comprehensive reporting. We have also expanded our offering by adding promotional, recognition and rewards programs that integrate directly into our platform.
An easy-to-use online store for employees, "categorized" by discipline
An integrated system into the supply chain for production (time and cost savings)
Online management of allotments/vouchers
Customer service to answer your employees questions so resources are focused on your business
A fail-proof way that prevents employees from ordering incorrect items, colors, or logos
Ability to track employee vouchers or allotments
Payment options for vouchers, credit card, or payroll deduction
One free exchange, even on decorated or imprinted items
Quick turn-around and drop shipment to work or home address
Email confirmation of order and shipment with tracking number
Optional onsite uniform fittings, branding boards, portable changing rooms
SHOE PROGRAMS
Need a shoe program? Through LIZard you can order a wide variety of shoes. From athletic shoes, clogs, non-slip shoes, to construction worker boots, the selection is vast! Ask us how to add to your uniform program.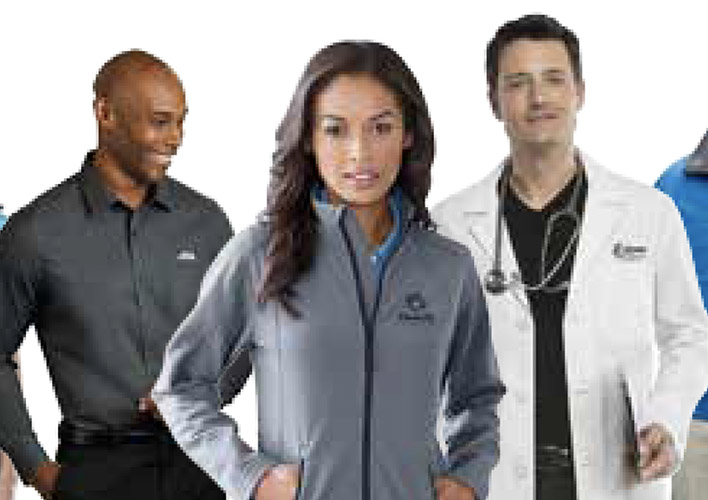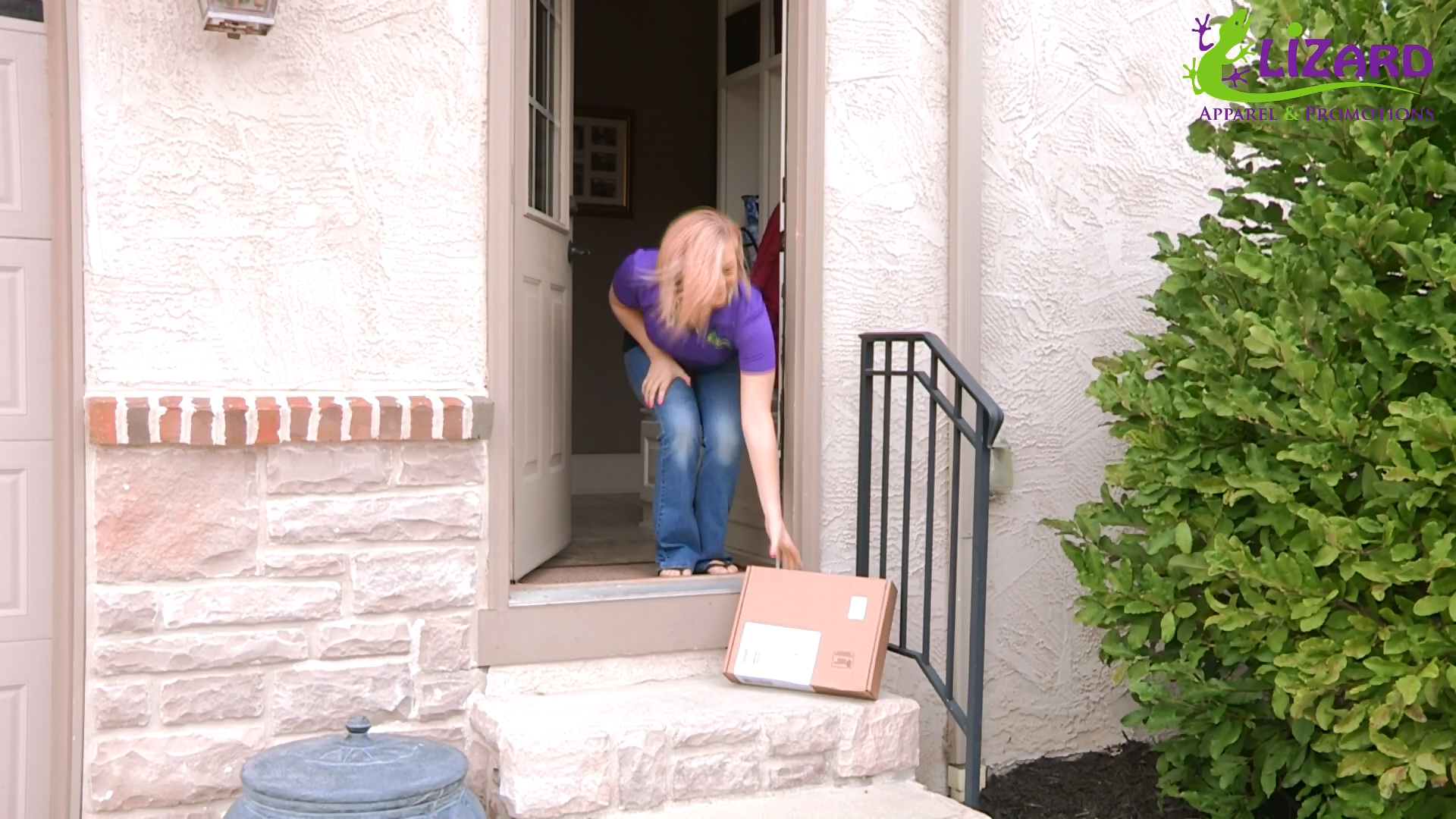 UNIFORM ACCESSORIES
Accessories are available to complement your uniform apparel program: name badges, cuff links, custom lapel pins, stethoscopes, scissors, hard hats, arm sleeves and much more. Ask us how we can fulfill your specific needs.
Whether you have a program in place or want to implement one, LIZard has the solution. We help you get from where you are to where you want to be in a step-by-step fashion. We take care of the details so you don't have to.