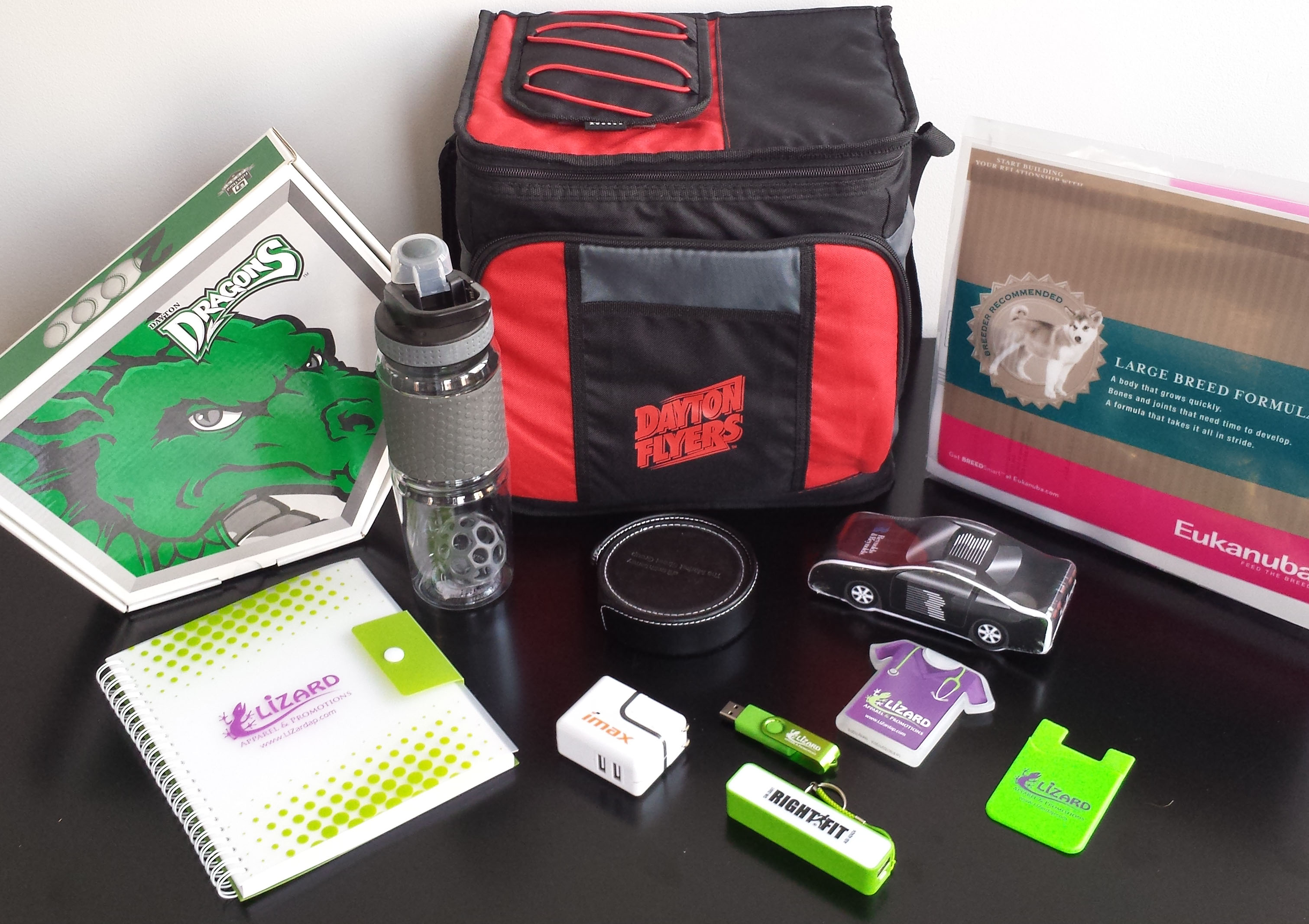 LIZard Apparel and Promotions is a full-service advertising specialties company offering a wide range of promotional items to promote your firm. We help you find cost-effective ways to market and promote your business with custom promotional items that speak to your customers and clients.
When companies come to us looking for ways to get their name out to a broader audience, we don't just slap their logo on a gadget and ship it out. Our promotional products solutions have meaning. We take the time to find out who you're trying to attract, the effect and the result. With LIZard, your brand becomes part of a promotional solution—not just a giveaway.
We have thousands of products you can use to increase tradeshow traffic, motivate and recognize staff members, acknowledge special clients, thank individual customers and much more. With the number of companies we work with, the possibilities are only limited by your imagination.
Incentives
Awards
Safety Programs
Trade Show Marketing
Direct Mail
Fulfillment Programs
Executive and Holiday Gifts
Calendars
We have created an offering that is needed in the market and is proven successful. We have expanded our offering by adding promotional, recognition, and rewards programs, that integrate directly into our platform, while delivering directly to the customers' homes, eliminating costly internal distribution.