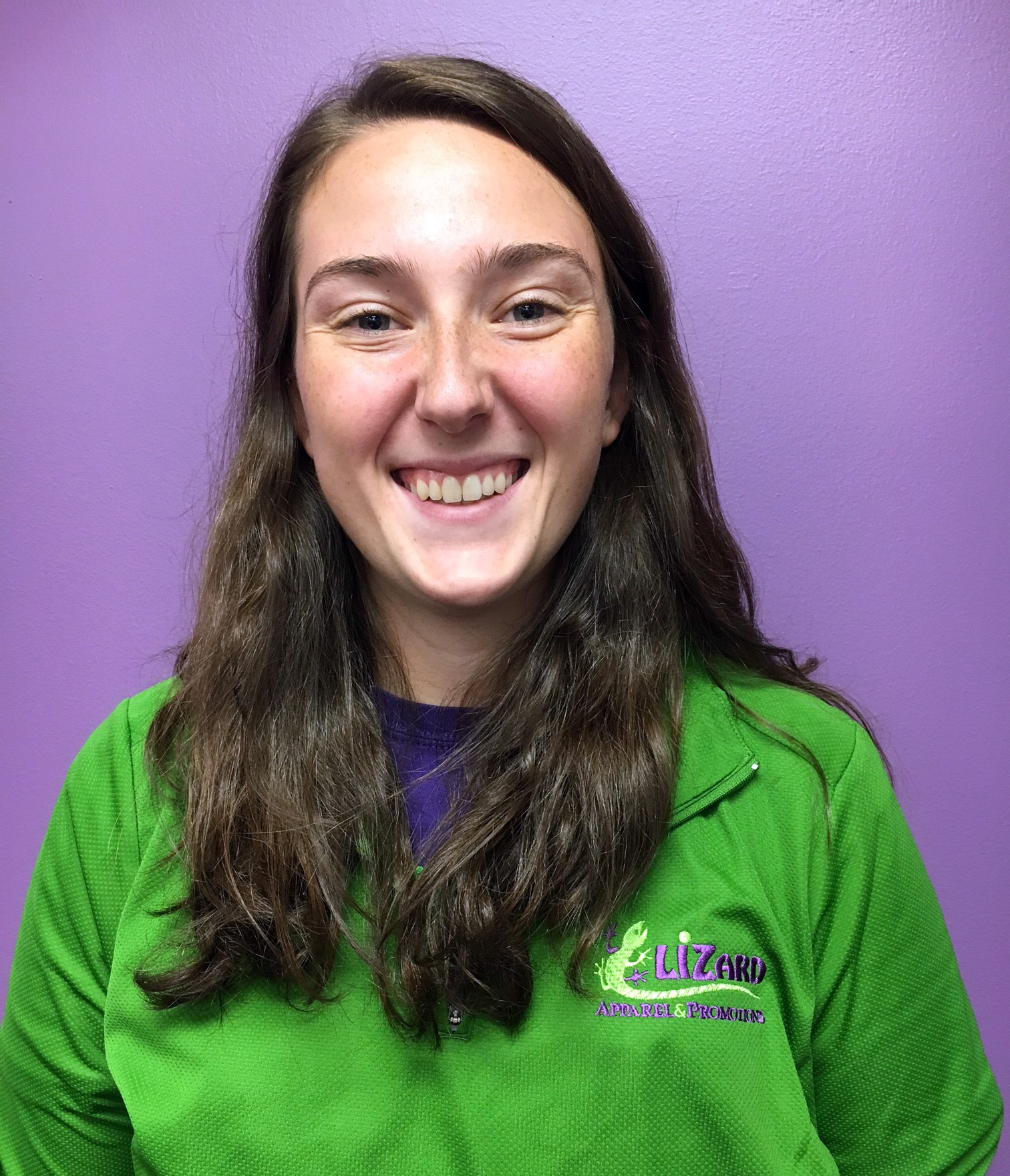 CLAIRE BIRCHFIELD, WAREHOUSE/PRODUCTION MANAGER

ALMA MATER
Bachelor's degree in Sports Management from the University of Dayton,
Minor in Business Administration
BIRTHDAY
March 16th
FAVORITE FOOD
Sports Foods (Wings, Pizza, Burgers, Dips)
HOBBIES
Coaching and playing volleyball
Watching and supporting Ohio Sports teams (Flyers, Reds, Buckeyes, Bengals)
Playing with my dogs, Buddy and Nina
Spending time with my family
FAVORITE QUOTE
"If you only do what you can do, you'll never be better than what you are." – Shifu
ABOUT ME
Born and raised in Dayton, OH, I followed my mom's footsteps by going to the University of Dayton.
I coach high school volleyball at Alter High School for both the boys' and girls' programs. I started
working at LIZard as an internship the summer before I graduated and ended up staying on staff
full time.
ASK ME ABOUT
My love for dogs