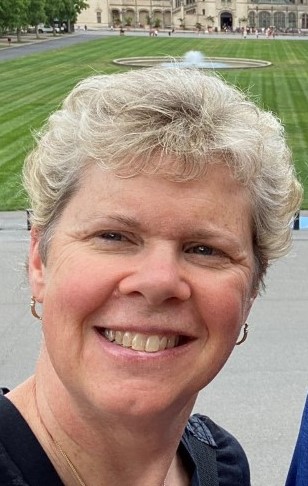 Joan Cordonnier, CFO
Alma mater
Bachelor in Science in Business Administration, Wright State University
Birthday
February 28
Favorite food
PIZZA!
Hobbies
Cycling
Hiking
Spending time with Family and Fur Babies
Volunteering
Favorite quote
The harder I work, the luckier I get!
About me
Joan has a diverse background in business, from CFO of an award-winning local design-build remodeling company to General Manager of a fast-paced and specialty retail store.  She likes to stay busy and most recently she has added lifeguard and dog walker to her resume.  She and her husband love to be active and are always planning their next big ride.
ASK ME ABOUT
My Hydroponic Garden