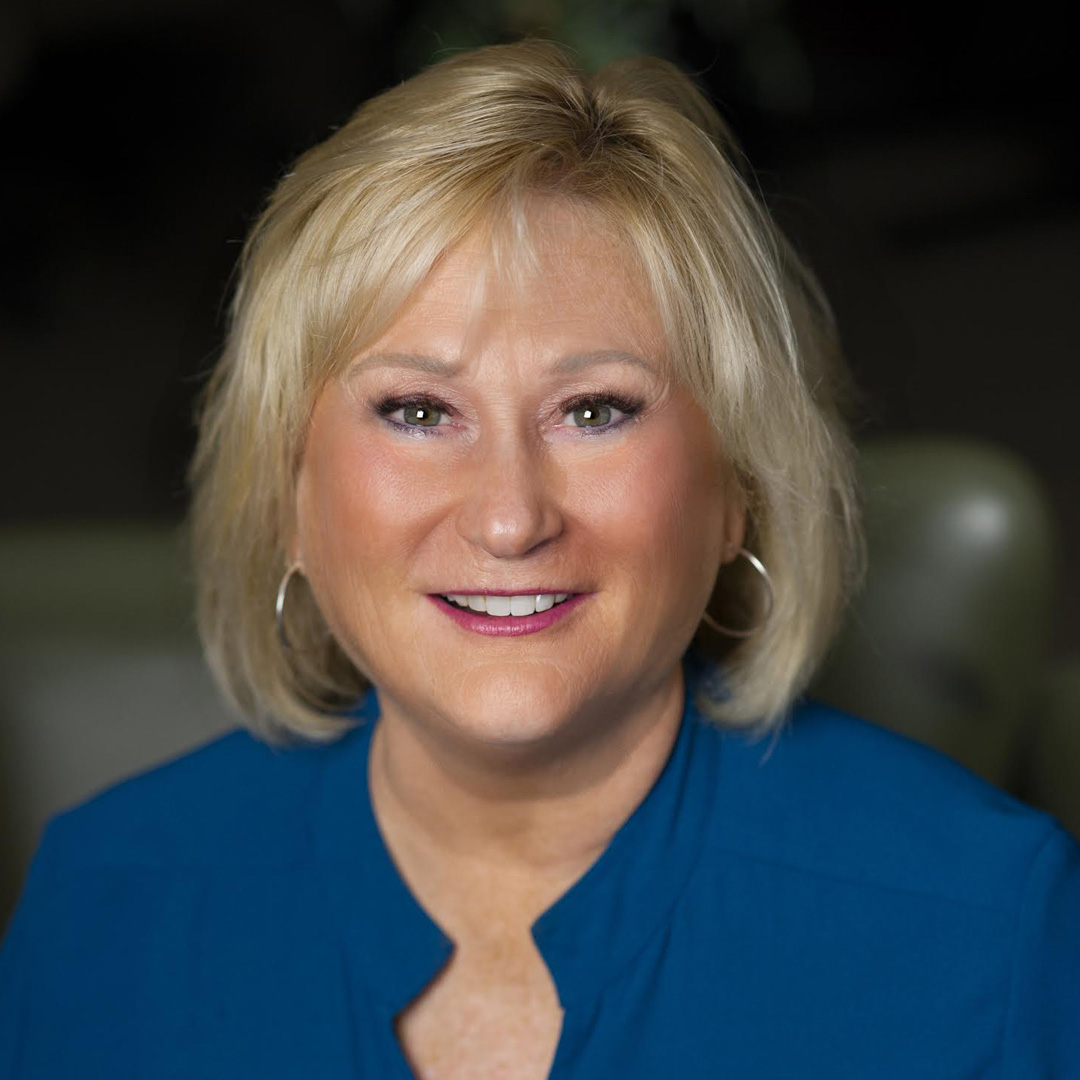 Beth Duncan, MAS, CEO/Founder
Alma mater
Bachelors in Business Management from The McGregor School of Antioch University
Associates Degree in Business Administration from Sinclair Community College
Master's in Advertising Specialties (MAS) Designation – PPAI Inc.
Birthday
May 9th
Favorite food
Crab Legs 
Hobbies
Vice President, Board of Directors for the Centerville Noon Optimist Club
Watching College Football (Go, Ohio State Buckeyes!)
Watching College Basketball (Go, University of Dayton Flyers)
Traveling just about anywhere
Entertaining family and friends
Favorite quote
To the world you may be one person…but to one person, you may be the world!
About me
Have been in the Promotional Product and apparel industry for over 20 years – Have served as President of the Tri-State Promotional Professionals Association. PPAI Advocate – (certified as a speaker on behalf of the Promotional Products Advertising Industry)
Previous experience in Automotive and Healthcare computer hardware and software sales.
ASK ME ABOUT
The time my brand new van went over a 30 foot cliff into Lake Cumberland, KY!