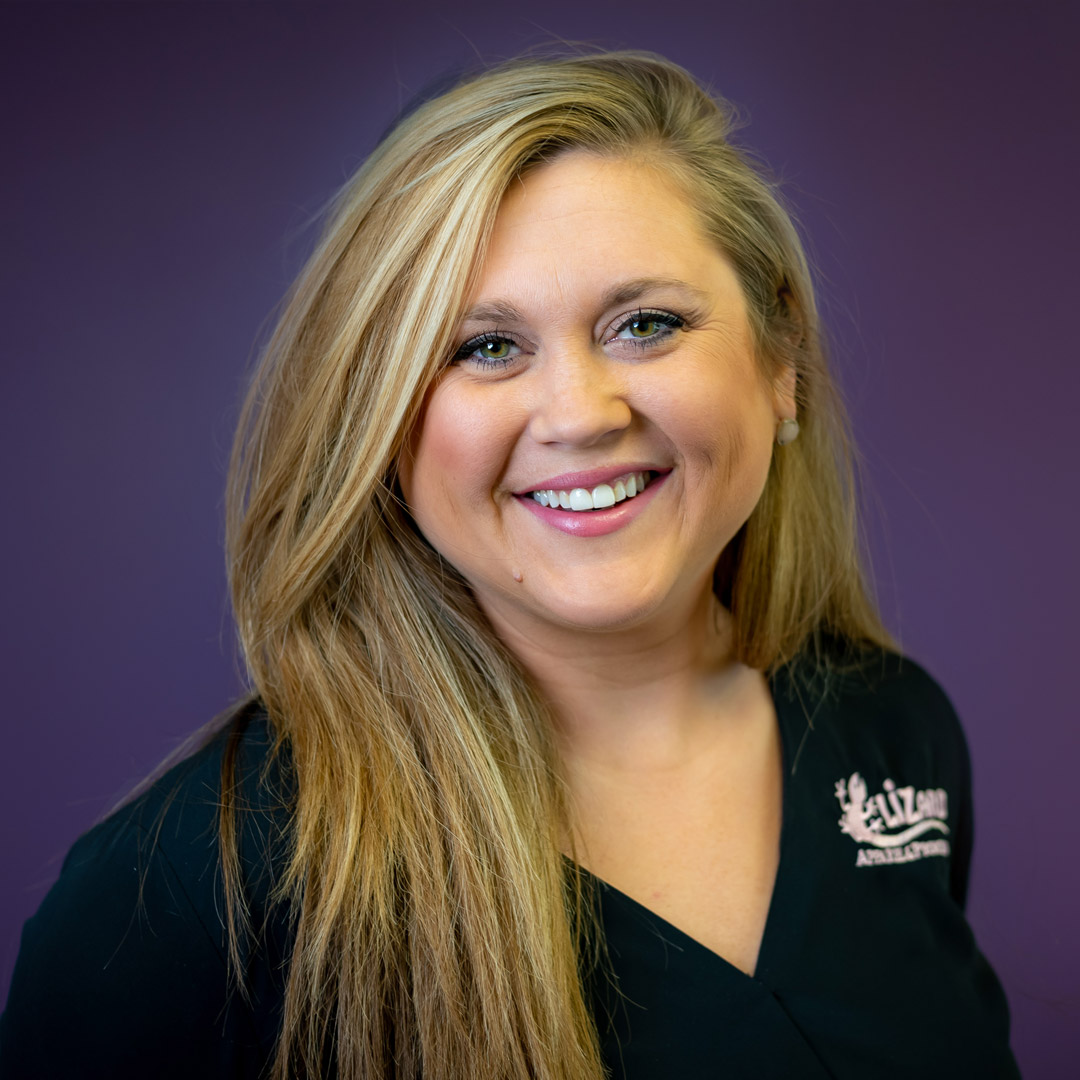 Kelly Davis, VP of Sales
~ Making sure every customer is delighted with LIZard.
Alma mater
Bachelor's degree in Sports Management from the University of Dayton,
Minor in Business Administration
Birthday
April 9th
Favorite food
Mexican
Hobbies
Spending as much time as possible with my two sons, Dixie IV and Colton.
Watching all kinds of sports: Dayton Flyers, Ohio State, Cincinnati Reds, Cincinnati Bengals
Traveling
Playing tennis
Favorite quote
"Life is not a spectator sport. If you're going to spend your whole life in the grandstands just watching what goes on, in my opinion, you're wasting your time." — Jackie Robinson
About me
Originally from Dayton, Ohio. Went to Wright State University my freshman year of college to play tennis and then transferred to the University of Dayton. After graduation, I had the opportunity of working with the Louisville Bats (Triple A baseball affiliate of the Cincinnati Reds) for about two years. I was the Special Events Coordinator and the Stadium Operations Assistant.In 2013, I had the opportunity to work with my Mom, Beth Duncan, and I'm so glad I did. Since then, I have had two wonderful sons, Dixie IV and Colton who keep me very busy on top of work! But all worth it! 
ASK ME ABOUT
I traveled abroad to Asia for three months in the summer of 2010. Went to seven different countries (Japan, China, Vietnam, Cambodia, Laos, Thailand, and Myanmar) and learned about so many diverse cultures and a lot about myself.